LEARN MORE ABOUT
Dr. Fred's Innovative Solutions
Unique and effective solutions for the stone and surface care contractor
Dr. Fred's products are sold exclusively through authorized dealers.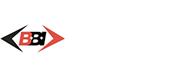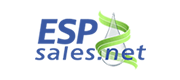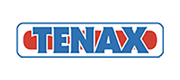 GET TO KNOW
DR. FRED
The man behind the solutions
Fred Hueston, aka Dr. Fred, is the creator of the Dr. Fred's Innovative Solutions specialty products. He is a respected authority known for being, among other things as a...
Stone forensic consultant

Sought after instructor

Expert witness

Prolific author

Historic property preservationist

Fred Hueston
Stone Forensic Engineer
For many years, Dr. Fred has been the industry's go-to source for valuable training, enabling fabricators, installers, and stone restoration contractors to take their skills to the next level. Fred's courses include...
TESTIMONIALS AND REVIEWS
What People Are Saying
People in the industry tell us all the time what a difference our solutions provide. Here is just some of the feedback we get...
I had a difficult stain on a marble countertop of a high end client. I had tried
Blue-Be-Gone saved me! Kudos to Fred Hueston for creating the solution that solved my problem.
As a stone fabricator I have run into all kinds of stains that I have easily taken