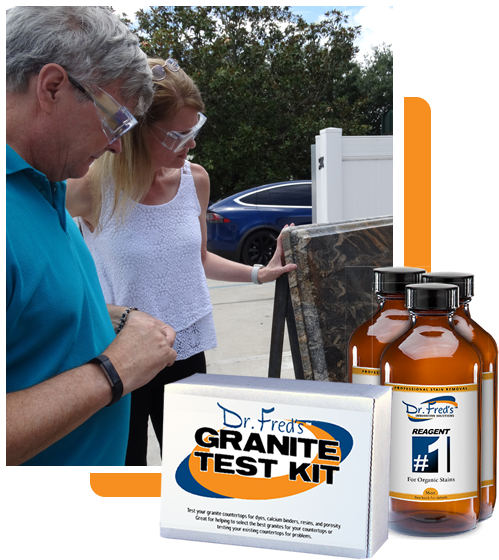 The Story Behind the Products
Smart solutions created out of need.
The products created by Fred Hueston were created out of necessity. They were initially developed for Fred himself to work smarter, to be more efficient, save time, and costs. Over the years, more and more needs emerged that Fred found and perfected solutions for. Ultimately these problem solvers became the Dr. Fred's Innovative Solutions line of specialty products. Dr. Fred is a widely recognized and respected industry authority. He is sought after by
Contractors

Architects

Government Agencies

Homeowners

TESTIMONIALS AND REVIEWS
What People Are Saying
People in the industry tell us all the time what a difference our solutions provide. Here is just some of the feedback we get...